Free 12 Month Content Calendar
(And How To Use It To Grow Your Business)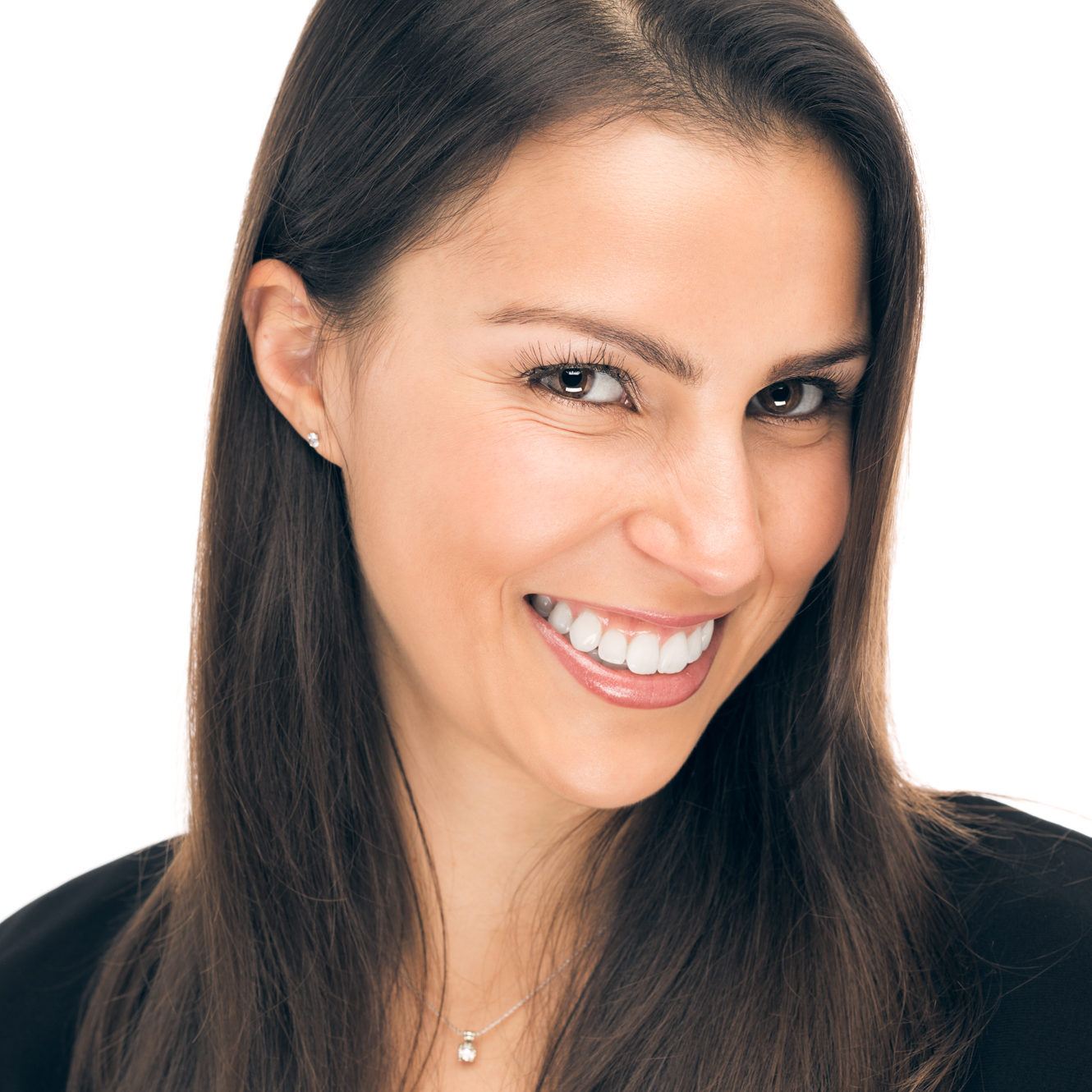 We've talked a lot about why content creation and marketing are valuable for your business. 
I've even shared different strategies for creating different types of content, and even more importantly, how to repurpose content you already have!
But today I wanted to give you a little something extra. 
We've created a 12 month content calendar – similar to the one I use for my business – that you can use for FREE to help grow your business this year.
By planning your strategy in advance, you can see at a glance where your efforts are paying off.
This method is incredibly simple – not a lot of bells and whistles – but still very effective!
But before I share, let's take a quick look at how you should use this content calendar…
Strategy is one of the biggest perks about having an actual content calendar vs. just posting on a whim. 
The goal with this calendar is to craft 2 blog posts per month, and then swipe related quotes, testimonials, and snippets from these two blog posts for your social media. 
This will help drive your social traffic from your Facebook or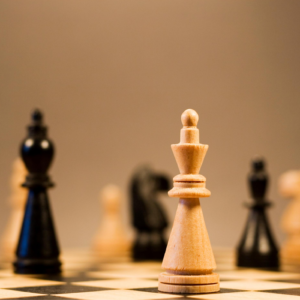 Instagram page to your business website, which is right where you want them!
There's no hard rule about how many blog posts or social posts that you should be posting per month, but consistency is very important if you want to receive good engagement.
For most small businesses starting out with two blog posts per month, and posting to their social every other day is a perfectly adequate start.
And if a blog isn't your medium of choice, that's okay. This tactic can work just as well for a bi-monthly email newsletter or even a YouTube channel!
Unfortunately, I can't research the topics that are relevant in your niche for you. 
This is where knowing your audience really comes into play, and there will be some initial leg work.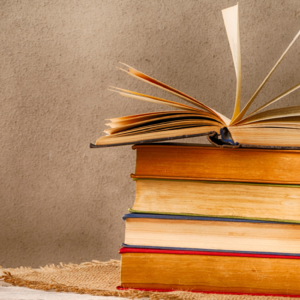 Start by asking yourself what your niche cares about. 
What are their pain points, what gets them excited, and what kind of questions do they ask?
Then take the time to do some competitive research. Seeing what other businesses in your industry are blogging about is always helpful to get some ideas flowing. 
I did throw in some starter blog title ideas in this calendar as a guide, but make sure you study on your own and come up with topics and titles that you feel will resonate with your prospects. 
From there, you can build your social content around these ideas as you break them down further. 
Now it's time to write!
I always get my blog content written for the month before I do anything with my social. This longer form content acts as a guide for the rest.
You can write a blog post that's 400 words if you want, or aim for in-depth teaching that's 2,000 words or more. 
But sticking to 800 words or so should get you good results without causing too much overwhelm. 
Once your articles are written, it's time to break up any points and turn them into social posts. 
You can post a tip per day, swipe a great quote, or share some related data from other reputable sources to back up your claims.
At the end of each social post, just make sure you either provide a link directly to your blog post or to your website's Call To Action.
To use this calendar, I would suggest that you fill in your topics in advance. These don't have to be the exact titles you end up with, but they can act as a guide.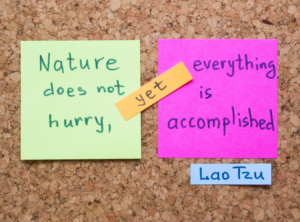 I usually further refine my titles once the article is already finished. 
Once your topics for the month are all plugged in, determine which dates you want your blog articles to go live and stick to these dates as best as you can. Remember – consistency is important!
When it comes to your social posts, the day of the week and the time that you post is even more important if you want to receive good engagement. 
While "best" days and times can vary some by niche and channel, this is my general rule for posting to my social media accounts:
Aim to share all social posts

early afternoon

on weekdays 

Always try to post on Wednesday 

Avoid weekends
After your posts go live, make sure you paste a link to each post in your calendar. This way your content for the year can remain organized and in one place. 
And lastly, update your calendar monthly with notes on engagement. 
Did a particular post get a lot of likes and shares? 
Did one blog article really stand out? 
Do certain topics that you thought would be successful simply not resonate with your audience?
Jot all of this down under "engagement notes" so you can adjust your marketing plan as needed. 
If you use it to help your small business stay organized, consistent, and proactive in the next 12 months, I truly believe you'll see your business grow!
For more helpful content like this, subscribe to my blog below!