Bringing Bay Area Web Design and Brand Development Services to Local Businesses.

Santa Rosa and other cities in the Bay Area are generating a great deal of interest these days. Having been ranked third among more than 100 metro areas in the nation for small business vitality by the American Cities Business Journal and twentieth among America's best-performing cities, it's attracting a long lineup of new entrepreneurs and residents.
While this growth is great news for everyone involved, it also means surging rivalry among local businesses. 
At JLE Web Design, we're here to help create and foster your online presence, so you're sure to catch the attention of the entrepreneurs and residents coming to our area!
What It Takes to Make Your Business Stand out
Not very long ago, gaining ground in the online world took little more than having a website. Since virtually every business is now online success requires far more effort and ingenuity. We know exactly what it takes to ramp up your visibility, bring in more qualified leads and convert those prospects to paying clients.
Blazing Your Trail in the Sonoma County and Bay Area Business World
First and foremost, before website design even begins, it's important to cultivate your brand image. Your brand goes a long way toward setting your company apart from others in your field; after all, it tells prospects who you are and why they should choose you over all the other competing agencies out there.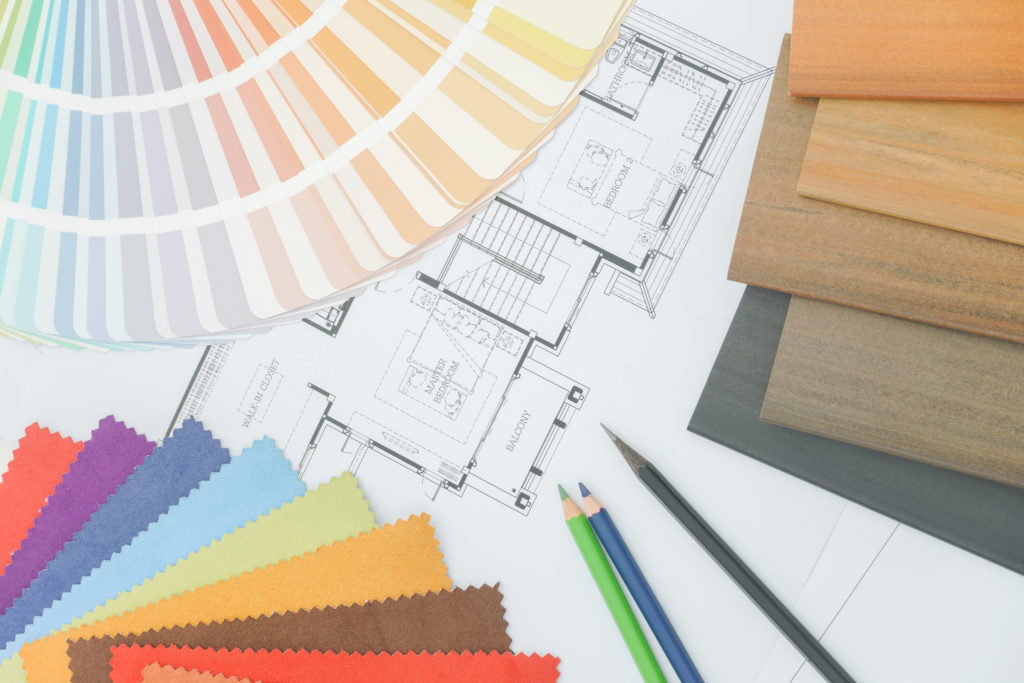 Numerous elements go into this phase of the process, and each one is equally critical in proving why you deserve clients' attention more so than competitors. Your overall brand image should touch upon as many consumer-relevant aspects as possible, like innovative designs, customized services and dedication to quality.
Incorporating recent advancements in your field will also come into play, and this factor tends to vary by company. For architects, using the latest technology and computer-aided design software might be an important focal point. Builders and contractors may want to point out their reliance on newly developed building techniques and materials. Interior designers should emphasize keeping up with the latest trends in lighting and color schemes. All this barely scratches the surface.
We'll work with you to help build the foundation of your brand. From there, your logo and color scheme will enter the mix. This is yet another critical component as your logo and colors will be present in every aspect of your brand, from your website and uniforms to print materials and company vehicles. Once a clear vision of your brand image and logo have been established, we can proceed to the next phase.
Developing your brand around your target audience may be the first step in being noticed online, but it's far from the only one. Websites are businesses' first line of contact with consumers these days, so they should be designed accordingly.
Why Choose JLE for Your Bay Area Website Design
You're the best in your field. You have more knowledge, experience, creativity and dedication than any of your competitors can provide for the area's incoming home and business owners. Unfortunately, they don't know that yet, and making them believe it isn't a simple process.
In most cases, consumers aren't willing to venture past the first few options in their search engine results pages, so ranking among those top positions is fundamental to your cause. On top of that, you only have a few seconds to make a positive, lasting impression on visitors once they do click on your site.
We work closely with our clients and place utmost importance on understanding their brands, mission statements and the unique values they're able to bring to the table. From there, we use our creativity and in-depth experience in Bay Area website design and marketing to boost their visibility and convey their messages to the world. We do so through our extensive range of services, including:
In today's online landscape, reaching your target audience means creating an incredible visitor experience. If they don't find it with your website, they'll quickly move on to the next one. Our team is committed to making sure they need look no further than your business.
From helping cultivate your brand based on modern consumers' expectations to ensuring your website is optimized from every angle, we're here to help you succeed. You know what makes your company stand out. Our job is to make sure everyone else sees those strengths as well.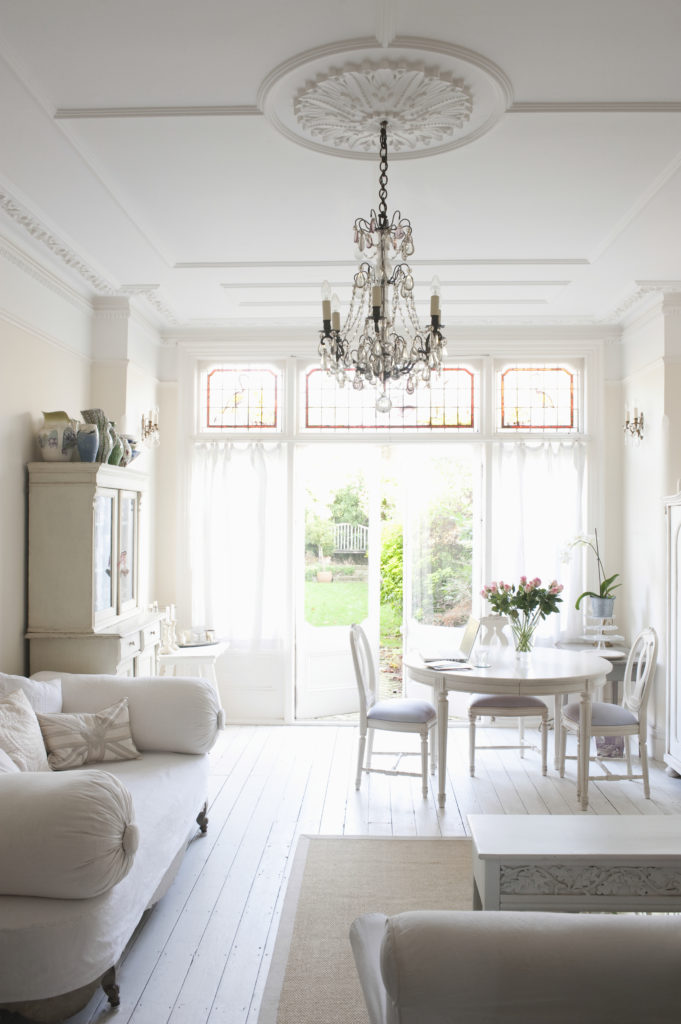 Helping You Build Sonoma County, California from the Ground up
Here at JLE Web Design, we're passionate about helping businesses stand out from their competition and succeed. 
Whether you're helping you are a new business just starting out or an existing business looking to give your company a new look, our goal is to make sure clients are able to find you online. We offer an extensive lineup of packages designed to meet your needs and budget.
Fill out the form we've provided here on our website to learn more about how we can help develop your brand and improve your online presence.  Let us help you build your business!