Web Design & Branding Agency
Making the vision of your business come to life.
You take pride in your work and the service you provide to your customers. We're passionate about helping businesses stand out.
Our painless, proven, hassle-free website development process ensures you'll have plenty of time to focus on the work you love. Our clean, modern website designs are easy to use and tuned to turn your visitors into clients.
We're not an ordinary website design agency. We're the best web design agency in Santa Cruz County for any hardworking business owner or entrepreneur who is ready for more business.
Have us design and develop your website and your business will benefit from our:

Service. You're busy and have clients who depend on you already. We understand that you don't have time to waste. Our extensive experience working with a variety of businesses lets us hit the ground running on every project. Our clients consistently report being thrilled at the convenience and seamlessness of our design and development process. 
A clunky, ugly website will always make your business look questionable in the eyes of potential clients. Websites that are difficult to navigate send visitors packing. Our streamlined, tasteful designs show that you mean business. As a professional, your work means everything to you, and the website we develop will make that clear. Every site we produce is unique and reflects the character and approach of its owner. Your competitors' websites might seem a lot alike, but yours will clearly be something special–just like your business.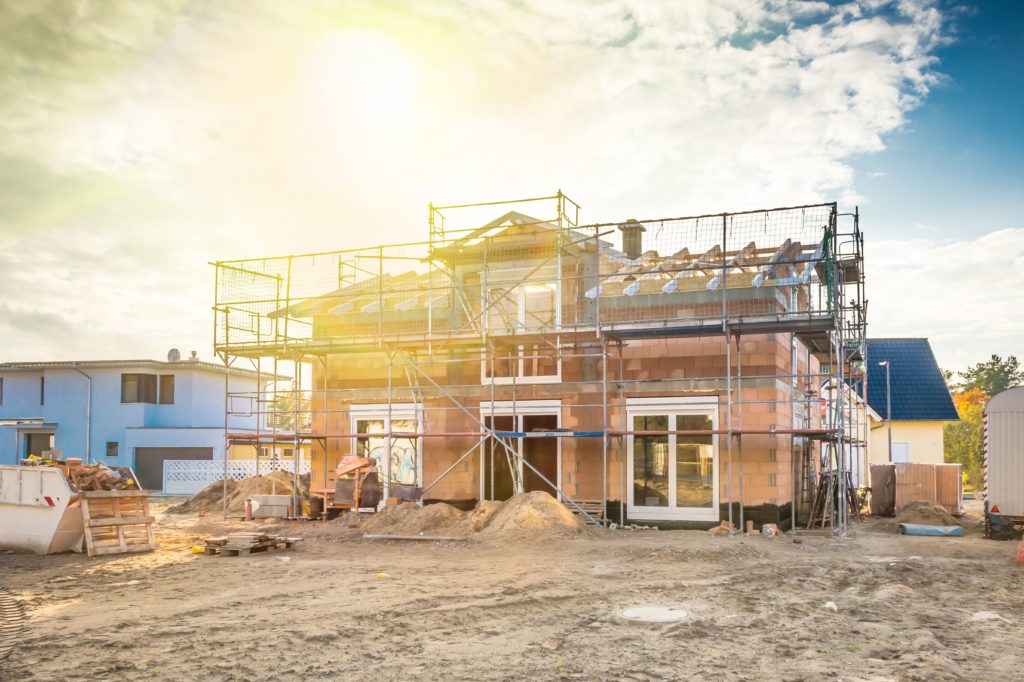 Some gifted web designers know little about search engine optimization or social media. There are plenty of technically astute developers who have no feeling for how design influences behavior. Our record proves that we have all the skills and knowledge it takes to produce truly well rounded websites. Our sites help businesses stand out because they excel in every way, from the fundamentals of visual design to the last technical detail.
Some web design agencies focus on churning out sites that clear the lowest possible bar. You never settle for less than the best in your own work, and we deeply believe your website should reflect that. There is nothing we enjoy more than seeing one of our sites generate loads of new business for a client. We're here to help you succeed and grow.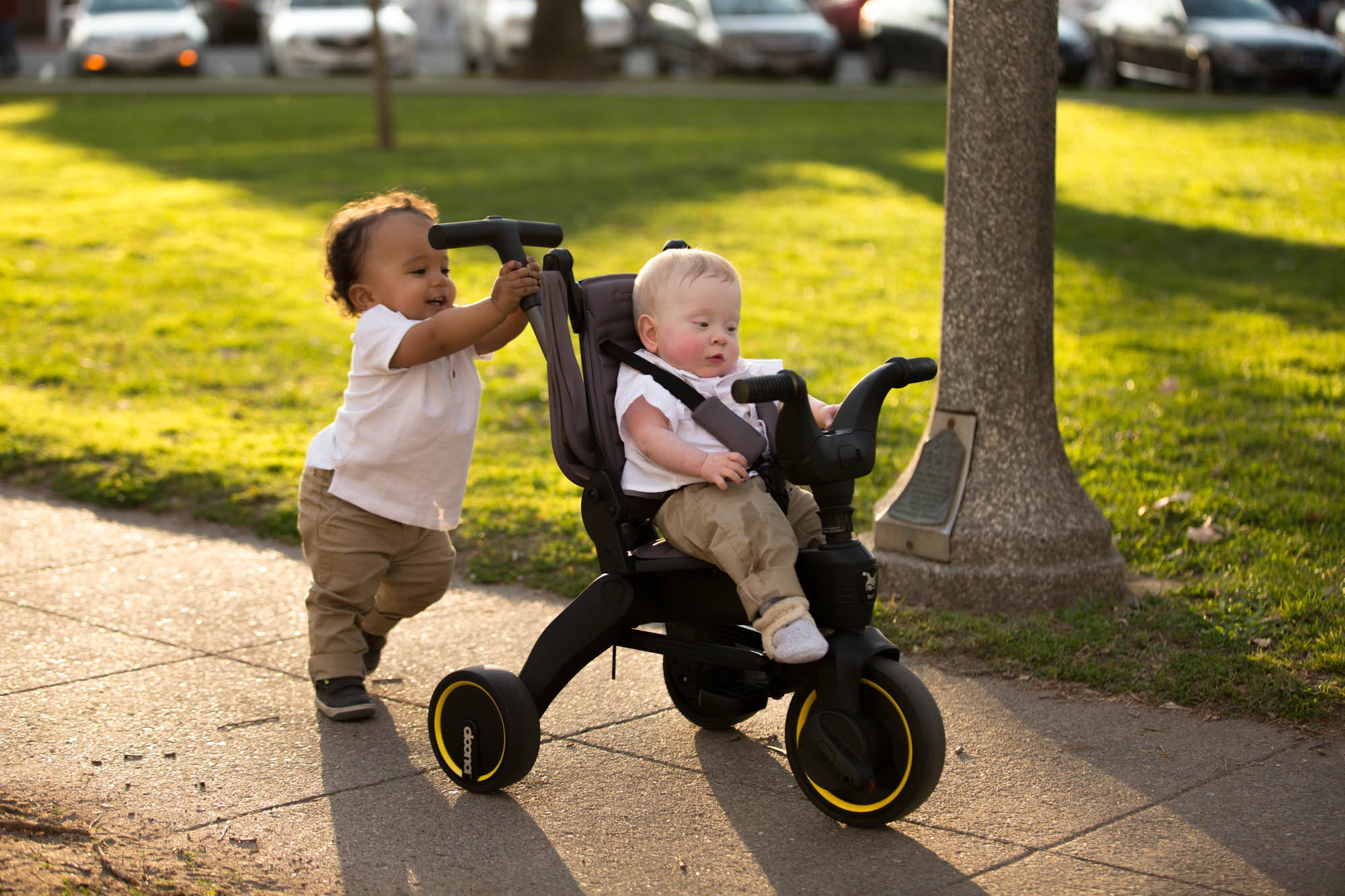 Contact us now to talk about how we can help your company grow. Otherwise, read on to learn more about how our website design approach will benefit your business.
Even Brighter Future for Your Business
Regardless of your market, people in your area have plenty of options. Our focus on producing results allows us to generate unparalleled returns on investment for our clients over and over again.
Every decision we make when developing your website will hinge on what is best for your business. Our mastery of the full range of relevant tools and skills allows us to stay on target without ever compromising. Some of the assets that let us consistently deliver such outstanding results are:
These are just a few of the issues we think about on every website development project. We are always looking for new ways to generate more leads for your business and we can't wait to do the same for you.
Let's Make the Vision of your business come to life
Take a quick look at some of your competitors. After a quick look, you can probably spot some flaws or items that can be done better.
We combine the focused, business-specific knowledge of your industry with our branding, web design and development expertise to raise the bar in your business. We work as a team to use our resources and your vision to create websites that produce results and exceed our clients' wildest hopes, again and again.
Don't Take our word for it
See what Our Clients are saying!
JLE web design far exceeded my expectations! 1. Jen provided up front transparency about the process, she helped me understand exactly what to expect and met those expectations. 2. Jen held to initial cost estimate without a single dime of cost overrun. 3. Jen met every deadline and even hit early on a few. It was very evident that she worked extremely hard on this project and her efforts spoke loudly in the finished product. 4. FINISHED PRODUCT!!!! Jen was able to take my concept and design parameters and design EXACTLY what I wanted. Jen has developed a strong process by which she acquires client vision and is able to interpret that vision masterfully. Our new website is absolutely beautiful, came in on time and on budget and was an absolutely painless process. Bravo Jen and JLE!!!!!
We were referred to Jen from a friend who is also a business owner. I would recommend Jen to anyone seeking assistance in getting a website. Jen is very kind, positive, and extremely patient. She has a calm and logical way of looking at your business in different ways then we did. She is easy to work with and I can only say positive things about her. I felt she completely understood me and she has all the skills of effectively communicating and accepting feedback. Gars Edmisten- Edmisten Construction This review is based on my own experience and I'm in no way affiliated with this business, and have not been offered any incentive or payment from this business to write this review.
Working with Jennifer was an experience that I am finding rather difficult to put in writing. Imagine a mixture, a blend of something new that quickly becomes your favorite cocktail of passion, knowledge, enthusiasm, drive, and more. That's what working with Jennifer is like. Passionate, driven and very ATTENTIVE TO DETAILS, I couldn't have asked for a better partner. Yes, I call her partner because she worked with me like one would. The depth of care and interest in your business' needs that Jennifer exudes surpasses most. She is a true professional who deeply cares about the quality of her work and her customers' satisfaction. She works hard on the project and delivers quality results in a timely manner. She works through all the idiosyncrasies of life to produce a final product that her customers love. She's unstoppable and a true force to be reckoned with in her industry. She asks questions that illuminate her understanding of your needs and therefore be sure to deliver a product that you'll be happy to pay for. ☺ And Jennifer will not consider a project COMPLETE until you are happy with it!! I could go and on about my experience working with this wonderful professional. But for now, allow me to simply say, thank you. From all of us at IyanjyeTM llc thank you so much for designing our beautiful logo. We love it!
Jennifer made our website exactly as we wanted. She paid attention to detail and gave suggestions that we never thought of. She also made our awesome logo. We were in constant contact during the whole process. I recommend JLE Creations for your website build.
For many months I wanted to create a logo to use on my new line of clothes to sell at my studio. The task seemed daunting until I contacted JLE Web Design. After contacting Jennifer, within days a logo was created that was perfect! She was able to portray what my business was all about with one clean and simple logo. Within 3 weeks the clothes were ready, and they sold like hotcakes. My only regret is that I didn't contact Jennifer earlier. I had no idea that a company could respond so quickly and that the cost could be so reasonable. I highly recommend JLE Web Design if you are looking for a business that makes you feel like you are their most important client!
Working with Jen on my business website build could not have been easier. Initially, I had no clear picture of what I hoped my website would look like, but she proactively worked with me to come up with color schemes, logos, and the overall feel that I was ultimately wanting. The design exceeded my expectations, and she added numerous touches (that I would never have thought of myself) that elevated my website to new heights. Jen is quick to ask for feedback, is a fantastic collaberator, and is great at making her clients vision come to life.
Regardless of what type of business you own, you need to have a website online. Don't settle for any old web design agency, because we're ready to get to work.
Give us a call or send a message now to learn more about the difference our expertise, focus, and passion for this business can make for yours. Get in touch and let us explain how we'll design and build a website your business deserves.