It is our goal to create the highest quality product to make the vision of your business come to life!
Michelle Mattison Content Creation
We had the privilege of working with Michelle to build her brand from the ground up. JLE Web Design worked with Michelle to create an entire brand for her business. Color & photo selection, logo creation and a website build are all the things we had the opportunity to help Michelle create.
"Working with Jen on my business website build could not have been easier. Initially, I had no clear picture of what I hoped my website would look like, but she proactively worked with me to come up with color schemes, logos, and the overall feel that I was ultimately wanting. The design exceeded my expectations, and she added numerous touches (that I would never have thought of myself) that elevated my website to new heights. Jen is quick to ask for feedback, is a fantastic collaborator, and is great at making her clients vision come to life."
-Reference available upon request!
We worked directly with the owner at Edmisten Construction to create the website he had envisioned for so long. This website is responsive across all devices- desktop, laptop and mobile. The goal of this project was to design a website where the owner could send his customers to view his work and to make it easy for future customers to contact him using his website forms. Here is what the owner had to say about his experience working with us,
"We were referred to Jen from a friend who is also a business owner. I would recommend Jen to anyone seeking assistance in getting a website. Jen is very kind, positive, and extremely patient. She has a calm and logical way of looking at your business in different ways then we did. She is easy to work with and I can only say positive things about her. I felt she completely understood me and she has all the skills of effectively communicating and accepting feedback."
-Reference available upon request!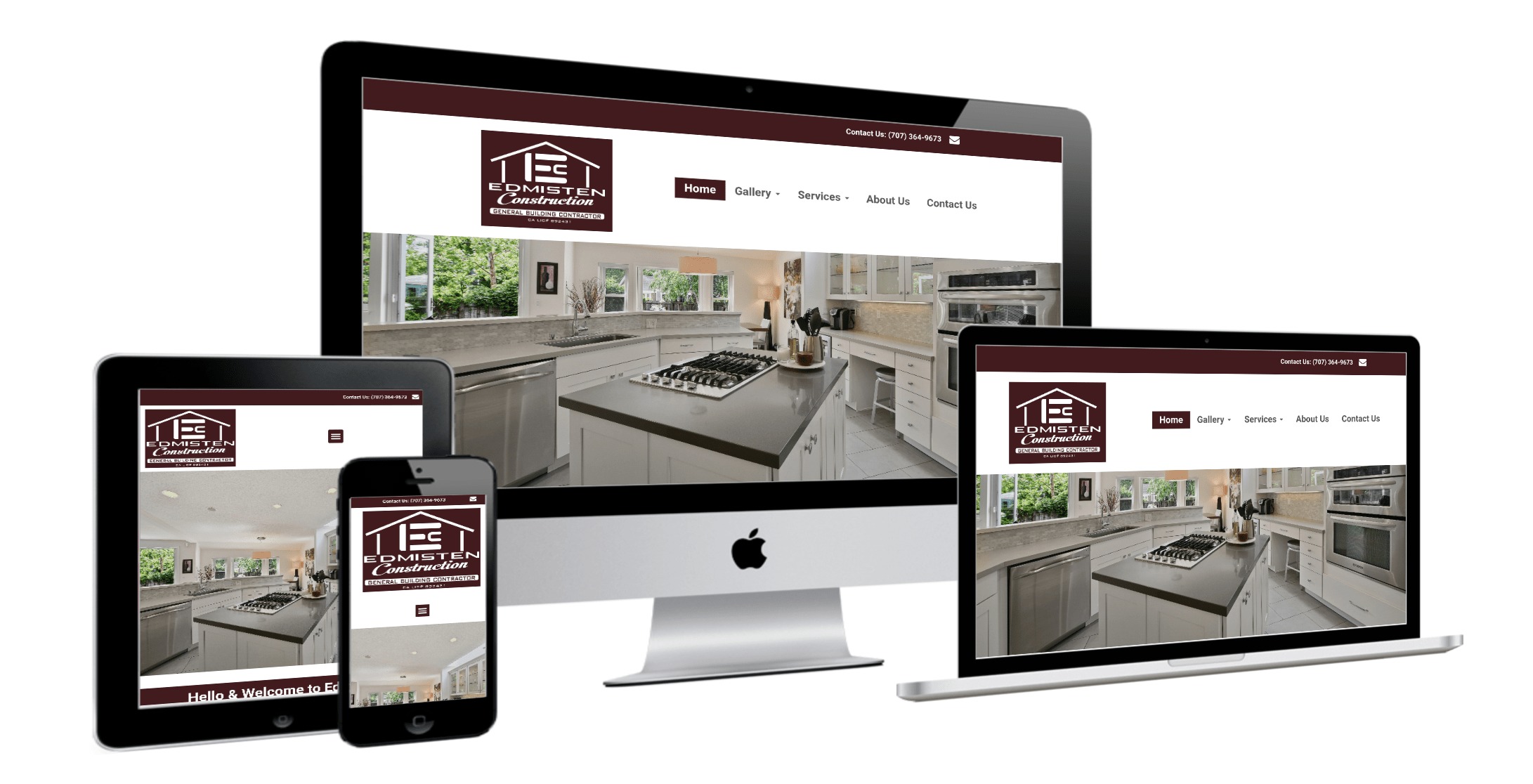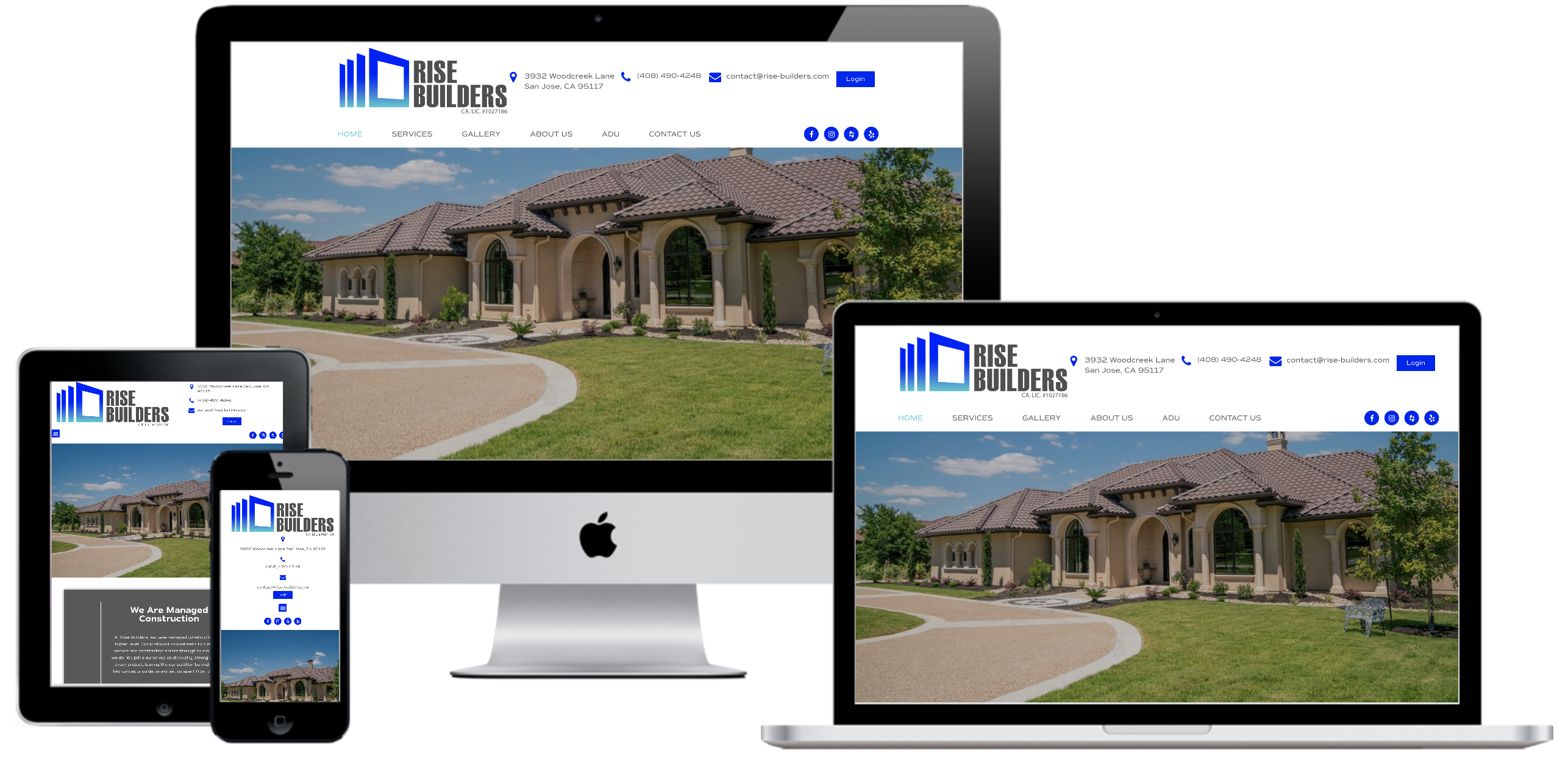 JLE Web Design worked directly with the owner and business development manager of Rise Builders to create the website they envisioned for their company. They came to us looking looking for a simplistic modern design that would display their mission and attract their ideal customers. In addition to creating their ideal website we focused heavily on both on-page and off-page Search Engine optimization (SEO). It was a real pleasure to work with this team! 
JLE web design far exceeded my expectations! 1. Jen provided up front transparency about the process, she helped me understand exactly what to expect and met those expectations. 2. Jen held to initial cost estimate without a single dime of cost overrun. 3. Jen met every deadline and even hit early on a few. It was very evident that she worked extremely hard on this project and her efforts spoke loudly in the finished product. 4. FINISHED PRODUCT!!!! Jen was able to take my concept and design parameters and design EXACTLY what I wanted. Jen has developed a strong process by which she acquires client vision and is able to interpret that vision masterfully. Our new website is absolutely beautiful, came in on time and on budget and was an absolutely painless process. Bravo Jen and JLE!!!!!
-Reference available upon request!
We worked with Postal Plus Inc. to create a complete new look for their local business. JLE Web Design created their logo and built their website to work across all devices-desktop, laptop, tablet and mobile. Their goal for this project was to create a place for their customers to easily access information regarding their store. Here is what the owner had to say about the final product, 
"Jennifer made our website exactly as we wanted. She paid attention to detail and gave suggestions that we never thought of. She also made our awesome logo. We were in constant contact during the whole process. I recommend JLE Creations for your website build."
-Reference available upon request!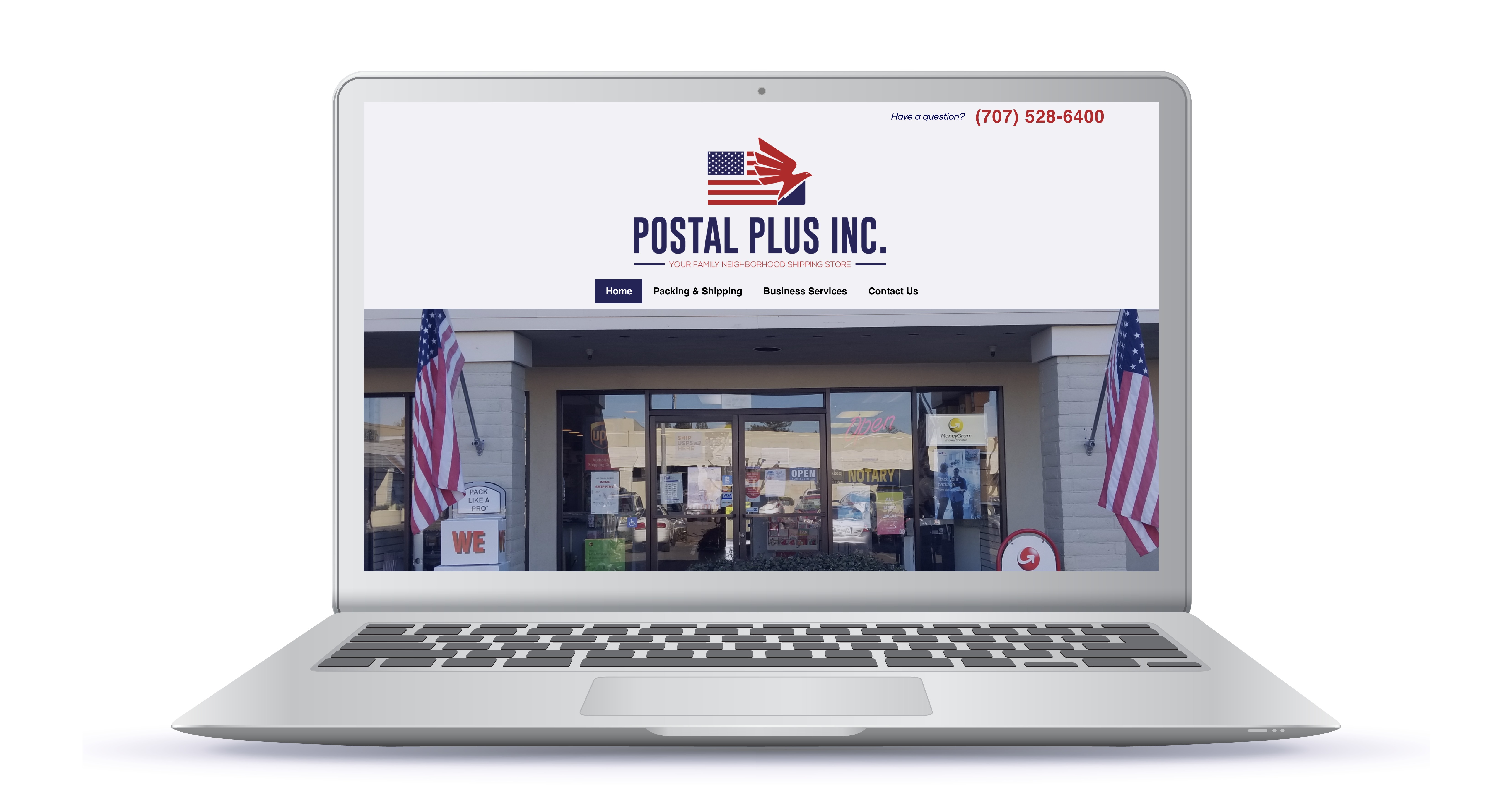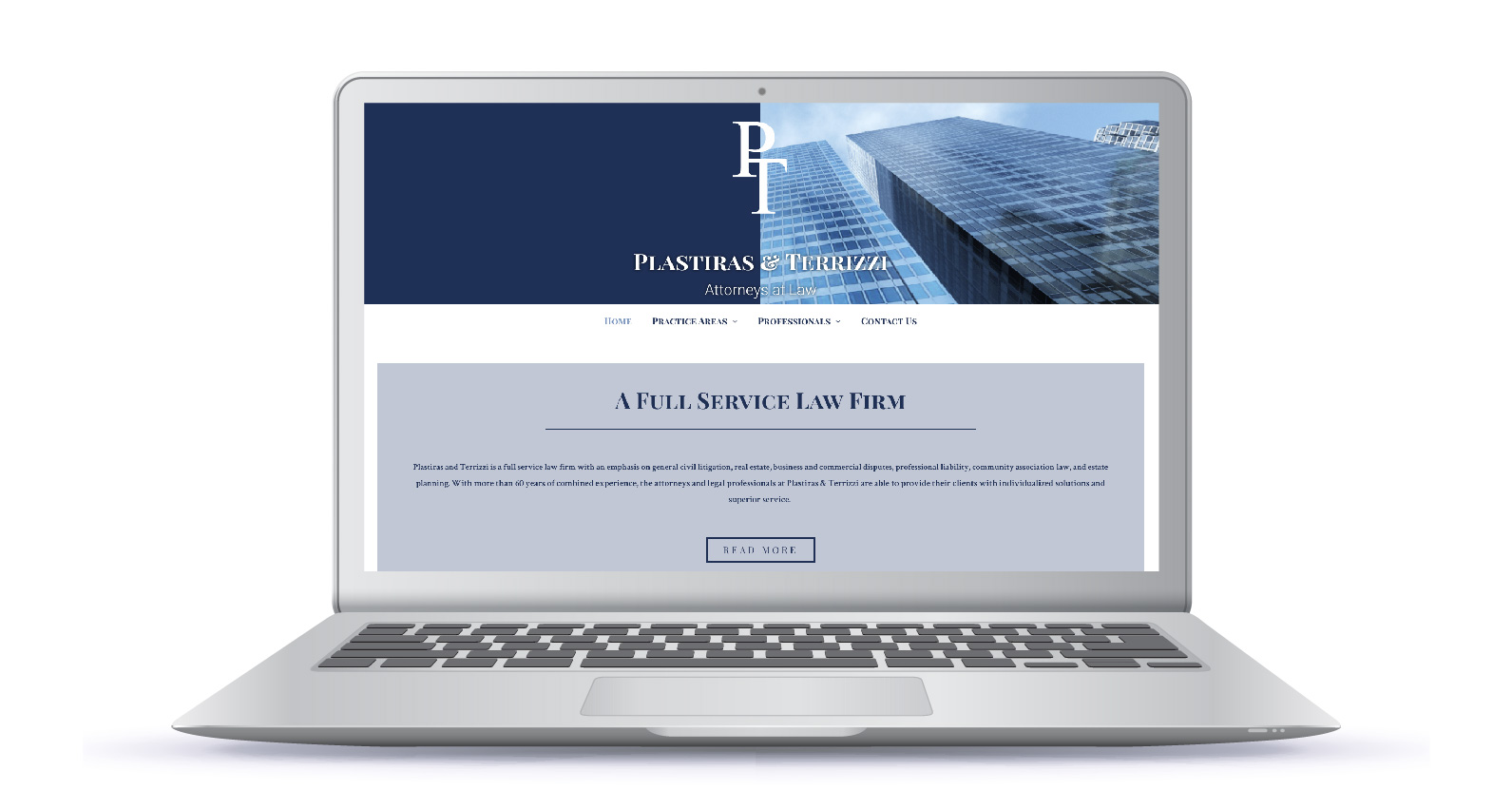 JLE Web Design worked with PT Legal to rebrand their current website. They came to us looking to modernize their website. They wanted a design that was clean and visually appealing to their current and future customers that looked good on mobile, tablet, laptop and desktop computers. JLE Web Design really enjoyed working with Basil on this project!
-Reference available upon request!