Every business has different needs, that's why we offer a variety of services tailored specifically to your business.
We provide logo design and branding for all of our customers creative needs. We are passionate about design and make it our mission to make the vision of your business come to life.  Whether you are a new business just starting out or an established business looking to rebrand we will work with you to provide a lasting first impression to your current and future customers.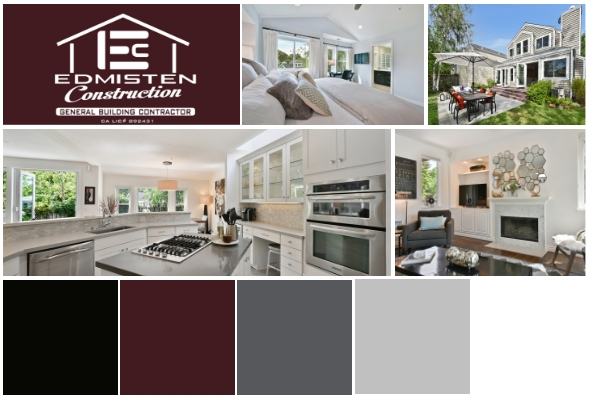 There are so many elements to building and designing a website it can be overwhelming! (As I often say, it is like learning a new language) We help make the process easy for you so you can focus on what you do best-running your business! Our innovative designs are 100% tailored to you and the vision you have for your business! 
All of the marketing services you need to grow your business!
We offer a variety of additional services allowing you to pick and choose what is best for you and your business. Please use the arrows to learn more about each service we offer!