How To Repurpose Marketing Content You Already Have
Are you creating more work for yourself or are you fully utilizing the resources you already have?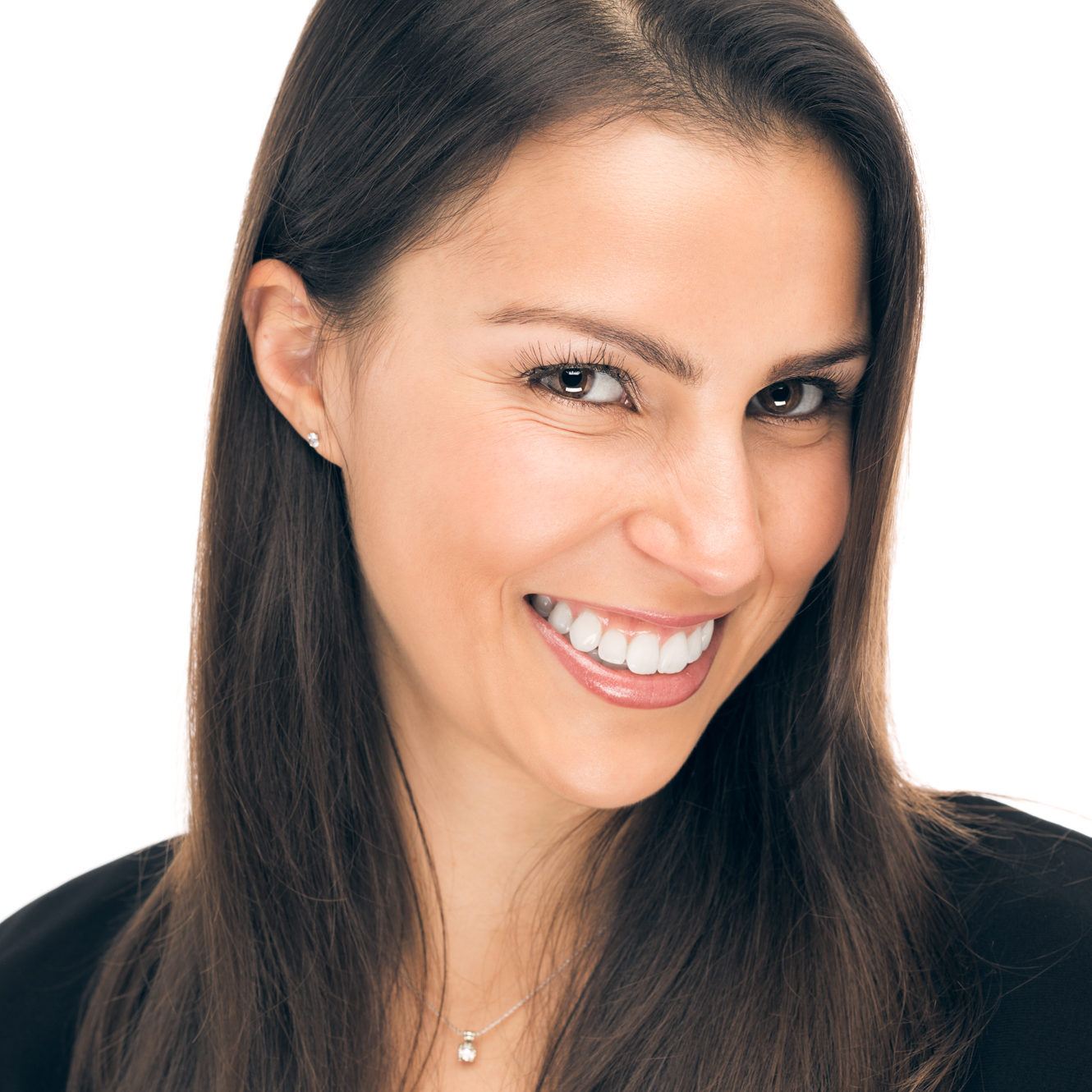 As a business owner, you know that coming up with new content for your emails, social media posts, ads, blog, and general customer communication is critical.
And while fresh ideas and information are necessary for the lifeblood of your business, it's also important to fully utilize the content you already have and maximize it to its fullest potential. 
It's like the old adage – work smarter, not harder. 
But in order to work smarter, you're going to need to think outside of the box a bit and come up with creative ways to repurpose what you've already got!
Today we will discuss :
why

it's beneficial for your business to repurpose existing content in a few different ways

how to

find

content that you probably don't even realize you already have

and how you can reframe that content in a fresh way to help your business grow
Why Repurpose Existing Content?
Consistency is key to successful content marketing.
But a mistake many business owners make is assuming that consistent posting means they need to create fresh content every day. 
Content creation may seem fun at first, but when you're trying to focus on actually providing those great services you keep writing about, it can get overwhelming fast. 
While new daily content may work if you have a huge marketing budget and can hire a full time writer, it's just not sustainable for most businesses – and it's actually not at all necessary!
You don't need to create fresh content or come up with new ideas every day – you just need to get your existing content into more people's hands!
Repurposing your existing assets allows you to take something that you've already put effort into, refresh it, and utilize it to its fullest potential. 
In this way you reinforce your brand's message on multiple platforms, at multiple different times, and can reach multiple audiences that may still be in your niche. 
Here are a few ideas for finding and repurposing your existing content…
You know that awesome before and after shot you did for your previous client?
Maybe you threw it on your Facebook and got more likes than usual. It was a cool moment, but once it passed, you probably didn't think too much about it again. 
But the truth is, there's no need to let that awesome picture disappear into the Facebook archives. 

You know people loved it, right? 
How can you use it again? 
How can you make sure MORE prospects see your work and book your services?
For starters, you should post the photo to multiple social platforms, if you haven't already.
Studies show that content with images gets a whopping 94% more engagement. 
If your Facebook, Instagram, and Twitter account have already seen the before and after shot, it's time to get a little bit more creative.
You can use that photo as a background for a great quote or helpful pointers on design. This gives you good reason to post your photo multiple times on different platforms, in your stories, and even in your emails and blog posts. 
Canva is an awesome free tool that lets you create cool graphics from existing photos.
Have you ever written a Facebook post or email that got a great response with your audience?
Maybe you shared "5 Questions To Ask Before Hiring A Web Designer" on your social media and got a lot of engagement.
Or maybe you gave step by step instructions for styling a holiday mantelpiece, and a lot of your fans reshared. 
I've said it before, and I'll say it again – if you pay close attention to the likes, comments, opens, and overall engagement on your content, your audience will tell you what they want to hear more about!
This is especially key when you're looking for content to repurpose. 
Maybe those 5 web designer questions could be expanded to 10 and posted on your blog. 
Or maybe those mantlepiece styling instructions could become a long form blog post that covers other holiday decorating ideas. 
The sky really is the limit for the kinds of content you can expand on. It just takes a little bit of strategy and creativity!
Swipe Snippets For Social Media
Just like you can expand on short form copy, you can also take snippets from longer form copy and repurpose for your social media. 
Find some key points and takeaways from popular articles, emails, or blog posts you've written and condense them to fit into a "quick tip" format on your Facebook or Instagram account. 
And that's not the only way to come up with social posts.
If you have customer quotes or testimonials, these make perfect social media posts. 
Social proof is one of the most compelling things you can share with your audience. It builds trust, credibility, and authority. 
If other people adore your work, it's much easier to overcome common objections that your prospects might have. 
So don't leave those great reviews on Google – swipe and reuse every chance you get!
One really cool idea for repurposing some of your best content is to expand and create an eBook that you can share as a reward for certain actions.
For example, I might create an eBook that teaches "How To Create A Successful Brand For Your Business."
This eBook might be based on a blog post I've written in the past that got a lot of shares, so I decided to expand on it further and use it to grow my audience.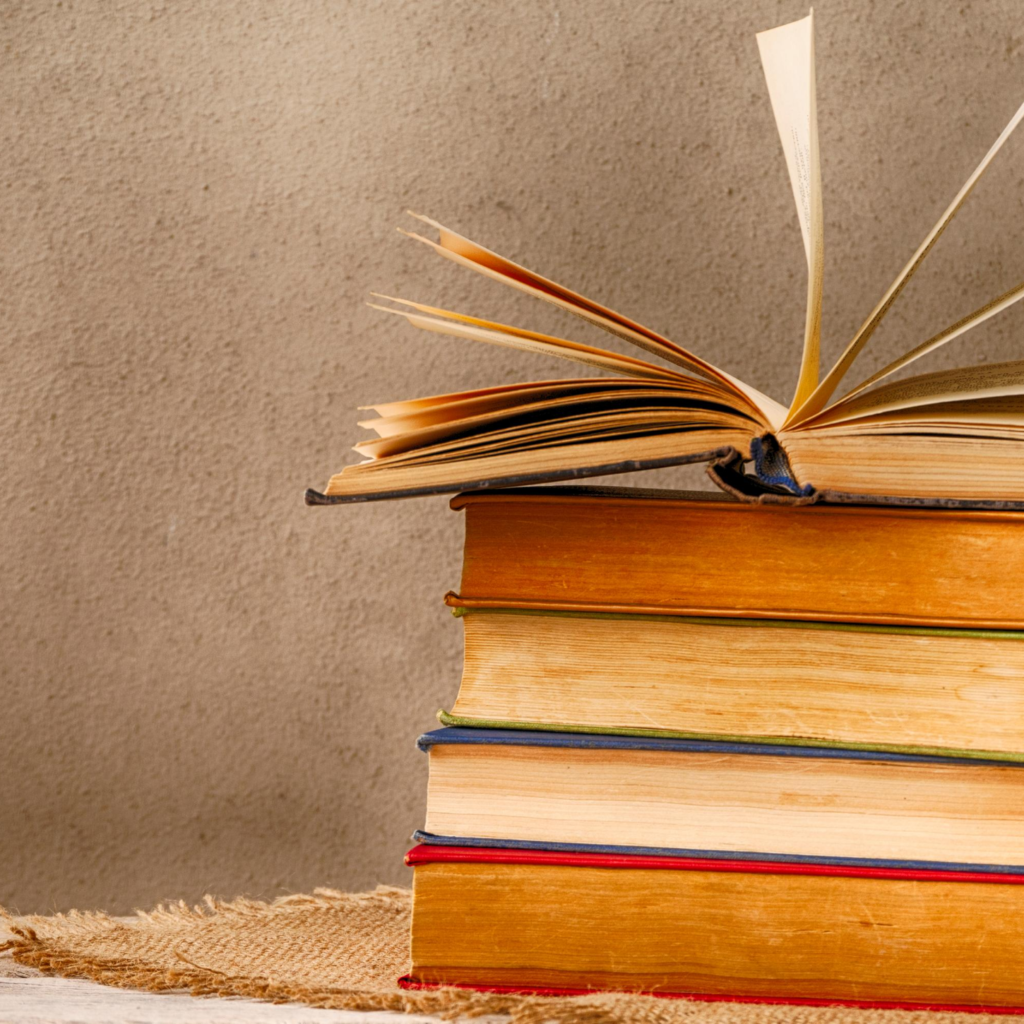 I could offer this eBook as a free PDF download to every prospect that books a call with me. 
Or I could give it away in exchange for subscribing to my blog, or for signing up for my weekly emails. 
In this way, content I already had can become a way to draw in leads continually without spending another dime or a lot of extra effort. 
Whether you're new to email marketing, or you're just fresh out of ideas to share with your list, repurposing blog posts, social content, before and after photos, and even customer reviews as a part of an email series is a great way to optimize your existing content. 
For example, a lot of my clients ask me what changes they can make to their website so that it converts visitors into customers better.
In response to this question, I wrote this article – 4 Steps For A Higher Converting Website In 2020.  
This article has gotten a good response from my audience, so if I wanted to optimize it further, I could break up each step and craft a 5 part email sequence. 
After sharing my 4 tips, I could end my educational series with a Call To Action that looked something like this…
Hey there!
I hope you've found this series helpful, and that you can now see the importance of auditing, updating, and optimizing your business website.
I love helping business owners use their websites to attract and acquire new customers, with beautiful, converting web design and maintenance. 
If you need help implementing any of these steps, book a call with me today!
Remember – just because someone has read one of your blog posts doesn't mean they're on your email list, or that they follow you on social media, etc.
It's important to cast a wide net and share your brand on multiple channels and with multiple mediums in order to have the largest reach!
Another great option is to turn some of your content into YouTube videos. 
It's great to share photos and tips via text, but as you probably know one of the best ways to learn a new skill is by watching videos!
Consider which educational posts you've shared that might make a great video tutorial. 
Or try switching up your typical before and after photos and doing video walkthroughs.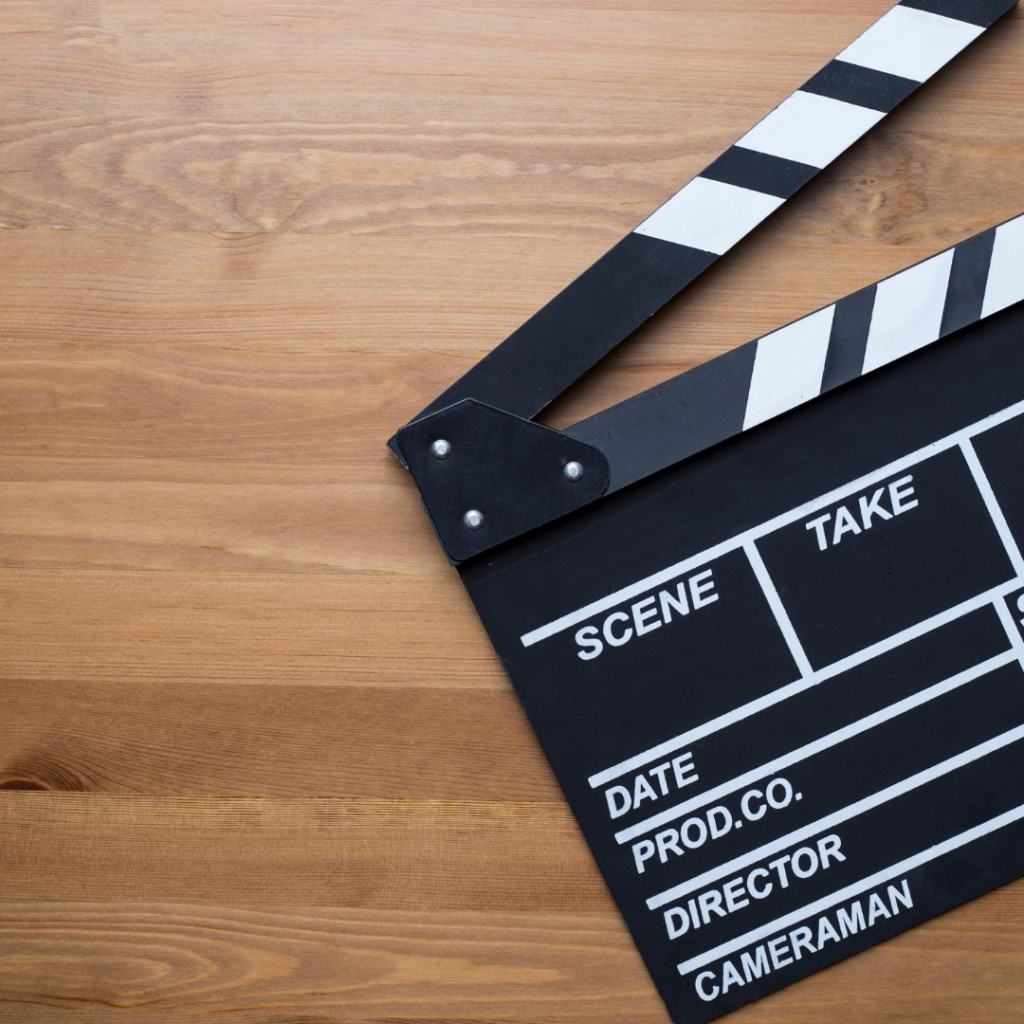 This will help your audience get a really in depth look at your work. 
You can then post these videos to your social accounts, add them to your emails, or even include them on your website!
Hopefully by now you can see that you already have a lot of great assets that can be used in a multitude of ways to attract clients to your brand. 
And if you're just starting out with content marketing, it's just as important to keep these tips in mind. 
For every new piece of content you create, always ask yourself, "How can I get more people to see this in a fresh, new way?"
And, for more helpful websites and branding tips like this, subscribe to the blog below!