The Importance of Website Maintenance
What will happen if you don't do routine website maintenance & the benefits you will receive when you do!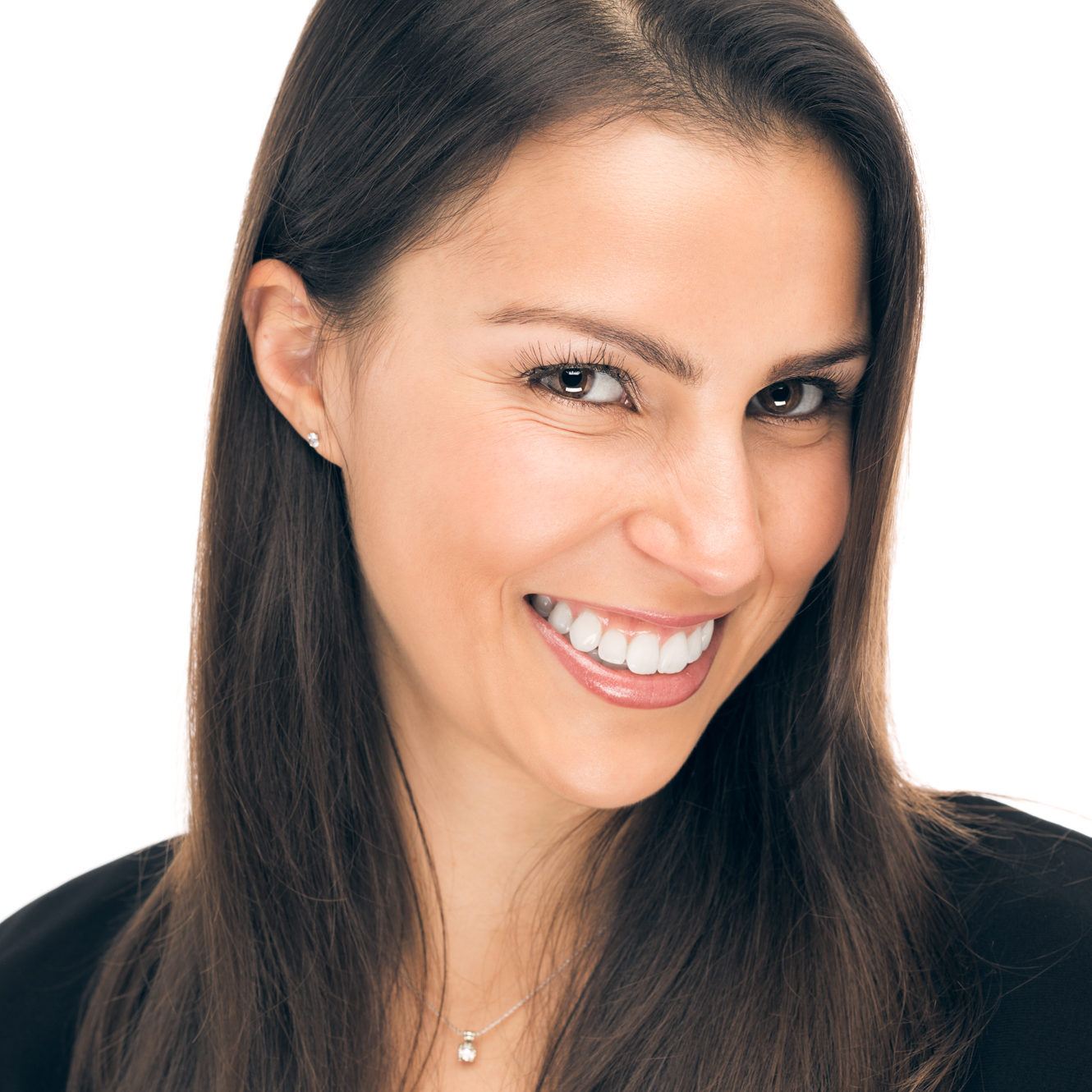 By now, you probably agree that a well thought out website is important.
From your layout and design, to your content and CTA, you've put a lot of intentionality into the pieces that will make your business website a success.
But what many business owners don't realize is that just having a website up and running is not enough.
In order to make sure you're optimizing your website and getting the highest possible ROI (Return On Investment), you need to take steps to regularly maintain and update it. 
Just like routine inspections and oil changes on a car you care about, website maintenance keeps your "client getting machine" running at its fullest possible capacity.
Today we will talk about what website maintenance looks like, and why each piece is so important for your interior design or home building business.
Website Maintenance Keeps You Safe
You may not realize this, but if you don't perform routine web maintenance you put your business at risk. 
According to Road Warrior Creative,
"Security is the number one reason why website maintenance is important – and the primary problem that often makes news headlines. 
It doesn't matter if your business' website is on WordPress or some other platform, if it utilizes many plug-ins or not, or if you have an online store – hackers around the globe are always searching for a vulnerability and preventing security breaches before they happen is essential…
Sure, some hackers want to go for a "big hit" and steal tens of thousands of credit card numbers or passwords, but most don't. 
In fact, lots of hacks occur where malware or a Trojan Horse is uploaded to your website. This causes problems not just for you, but potentially for every person who visits your business' website, too. 
How do hackers get in? They exploit the weaknesses in the website's outdated software and security patches. Just like a thief will look for an unlocked door or an ineffective security system, hackers actively seek out old websites because they are easier targets.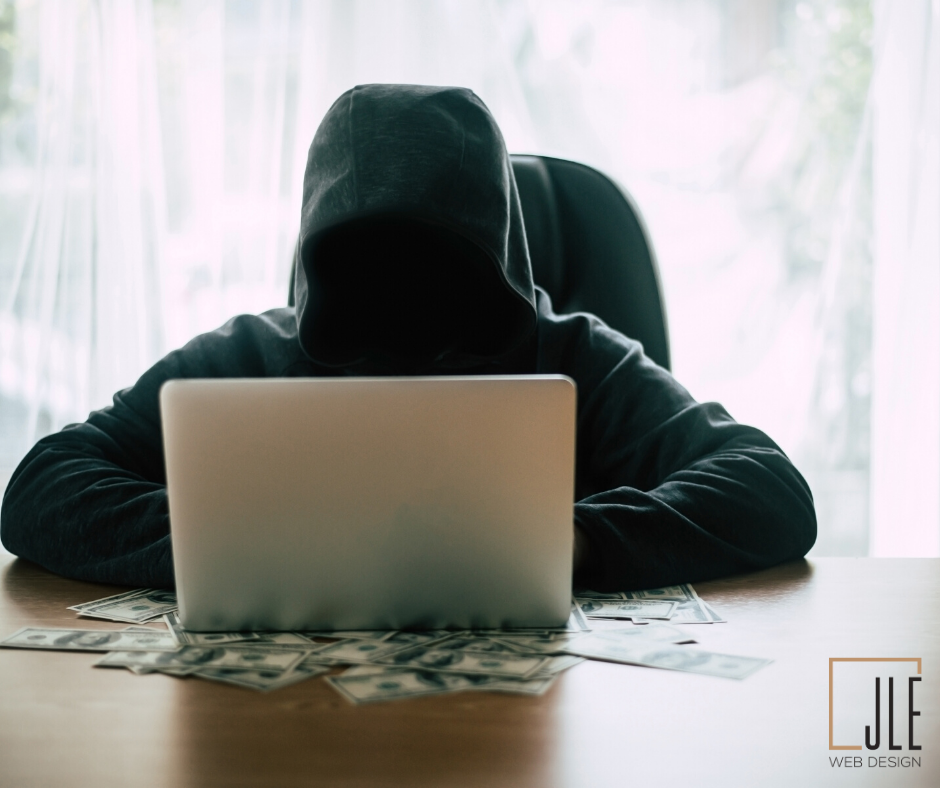 We can't say it enough times, making sure your website is maintained with an eye for security has never been more important."
Having an expert who understands how to safely maintain your website is one of the best decisions you can make to protect your clients and yourself.
Website Maintenance Improves SEO And Increases Your Traffic
Google hates broken links and stagnant content. When you don't maintain and update your website routinely, you risk your rankings dropping off. 
You know the importance of backlinks and external links for SEO purposes. 
But over time, web pages change, and if you don't adjust with them your links will result in the dreaded "404 error message."
By keeping your links updated and adding new, relevant content you prove to Google – and your prospects – that you have value to share and that you care about giving your visitors a great user experience. Search engines and people both appreciate this, and will rank you accordingly.
Website Maintenance Optimizes Visitor Experience
Have you ever visited a website with "page not found" errors, broken links, or super slow loading speeds?
Chances are, after running into these issues, you didn't wait around long to see if the website had what you were looking for. 
You probably bounced and found a competitors website that offered what you needed and functioned as it should.
The fact is, over time parts of your website can break. When you regularly maintain your site, small issues can be quickly addressed before they affect your conversion rates. 
In routine website maintenance, a good web company will also check to make sure that your website is not only mobile responsive (meaning your links and buttons work on a mobile device), but that it's also optimized for mobile. 
This means your website looks good on a small device, and images and fonts are sized accordingly so that people viewing from mobile receive an equally positive website experience.
In addition to making sure your website is functional and optimized correctly, web maintenance also gives you an opportunity to make data based adjustments that may better serve your clients. 
Maybe you change your CTA to a different location and increase your conversion rates, or maybe you simplify your content form when you make your next round of tweaks. 
When maintenance is baked into your business plan, it makes optimizing your visitor experience painless and easy.
Website Maintenance Saves Your Important Files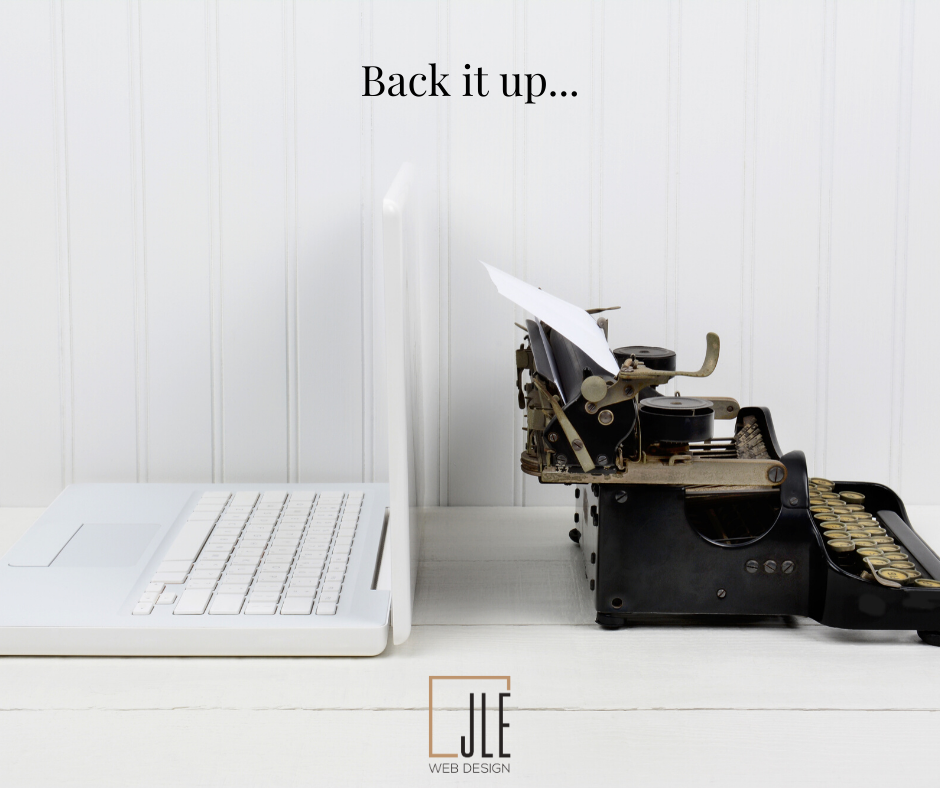 "Backups make a complete copy of website files and your database on a daily basis (the default frequency) so that the website owner can restore their website to the state it was previously. Nevertheless, backups should not be the only security measure taken.
Though backups revert your site content to the last backup made, any content uploaded in between time will be lost. Also, backups cannot be used to fix the originating problem or prevent your website from reinfection.

That is why we recommend that you take a proactive role in website security.  Protect your website with a Website Application Firewall so that your site does not get hacked in the first place.
Backups were designed to recover your system to its last known good state, or configuration setting."
Just like you would save an important document you're working on should your computer crash, routine back ups protect all of the content and data on your website that you've invested so much time and budget in.
Website maintenance does take some know how to do correctly. 
From making necessary updates, to checking SEO standings, a good webshop will make sure your business asset is safe, running smoothly, and optimized so you can focus on what you do best – serving your clients. 
If you'd like help with your website maintenance, I would love to chat! Click here to contact me for a free quote.
And for more helpful posts like this, be sure to subscribe to the blog below!