3 Ways Contractors Can Win Business With Their Websites
Learn what is needed on your website to be successful in contractor marketing.Let us show you the 3 proven steps to convert more leads into customers.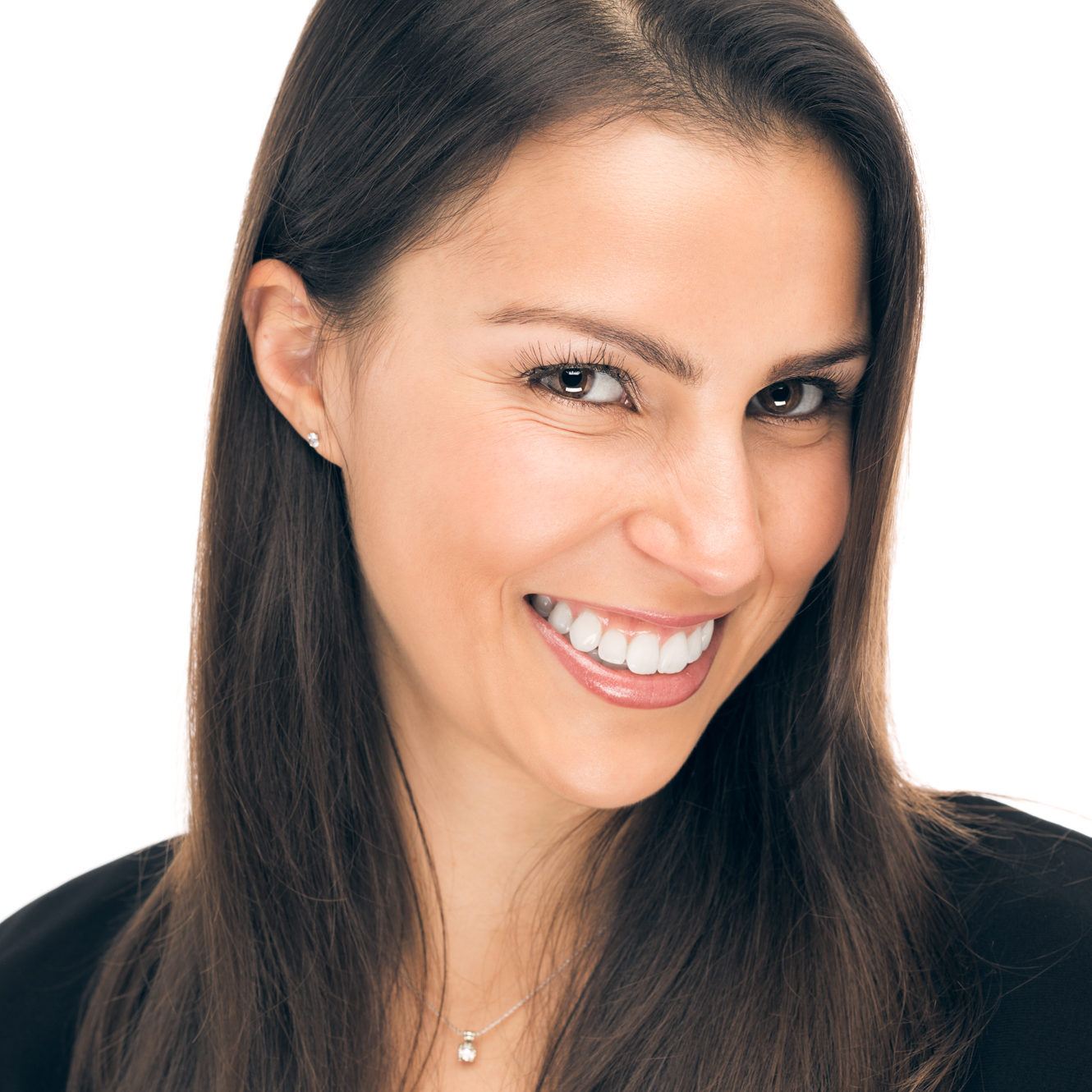 Jennifer knows first-hand what contractor marketing strategies will get your business results. As the creative director and founder of JLE Web Design, Jennifer Elias has an extensive background in contractor marketing and the construction Industry. 

Jennifer made our website exactly as we wanted. She paid attention to detail and gave suggestions that we never thought of. She also made our awesome logo. We were in constant contact during the whole process. I recommend JLE Web Design for your website build.
 My only regret is that I didn't contact Jennifer earlier. I had no idea that a company could respond so quickly and that the cost could be so reasonable. I highly recommend JLE Web Design if you are looking for a business that makes you feel like you are their most important client!

We would love to hear from you and are happy to answer any questions you might have.
Located in Santa Rosa, Ca serving all of Sonoma County!